Zwaanendael Museum
Follow us on: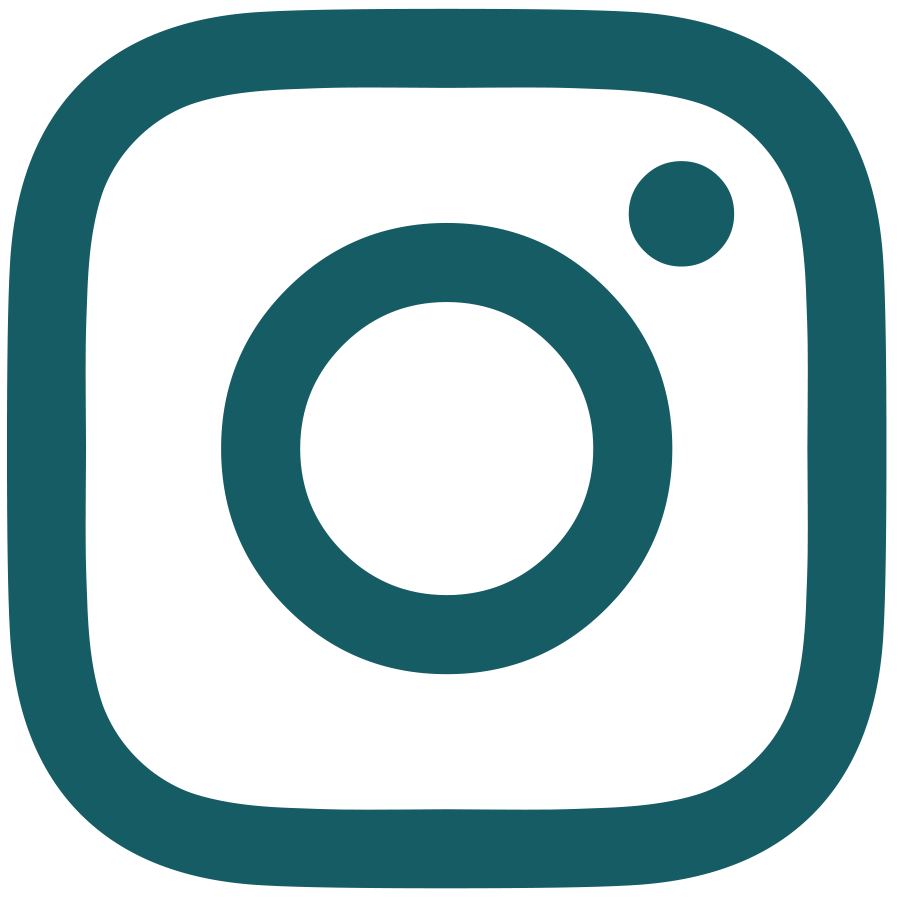 Featured Online Exhibit
Segregated Sands: Beach-Going in Jim Crow Era Delaware
This exhibit brings to the forefront the history and stories of the Black American experience at Delaware's segregated beaches during the Jim Crow era.
If you're inspired by this exhibit and would like to tell your story, then we invite you to participate in the "Recapturing Black Beaches," an oral history initiative.
Built in commemoration of Delaware's first European colony, Swanendael, established by the Dutch in 1631, the museum serves as a showcase for the Lewes area's maritime, military and social history.
Admission
The museum is open to the public and admission is free. Donations are accepted.
Parking
Street parking is available in downtown Lewes within walking distance of the museum.
Accessibility
The first floor of the museum is wheelchair accessible.
Frequently Asked Questions
Hours of Operation
Wednesdays through Saturdays, 10 a.m. to 4:15 p.m.


Address
102 Kings Highway
Lewes, DE 19958