Cooch's Bridge Historic Site receives $800,000 National Parks System grant
Delaware's Cooch's Bridge Historic Site, the famed location of the First State's sole Revolutionary War land battle, has been awarded a generous semiquincentennial grant of $800,000 from the National Park Service. The grant is among $10 million in NPS funding awarded to a multitude of historic sites.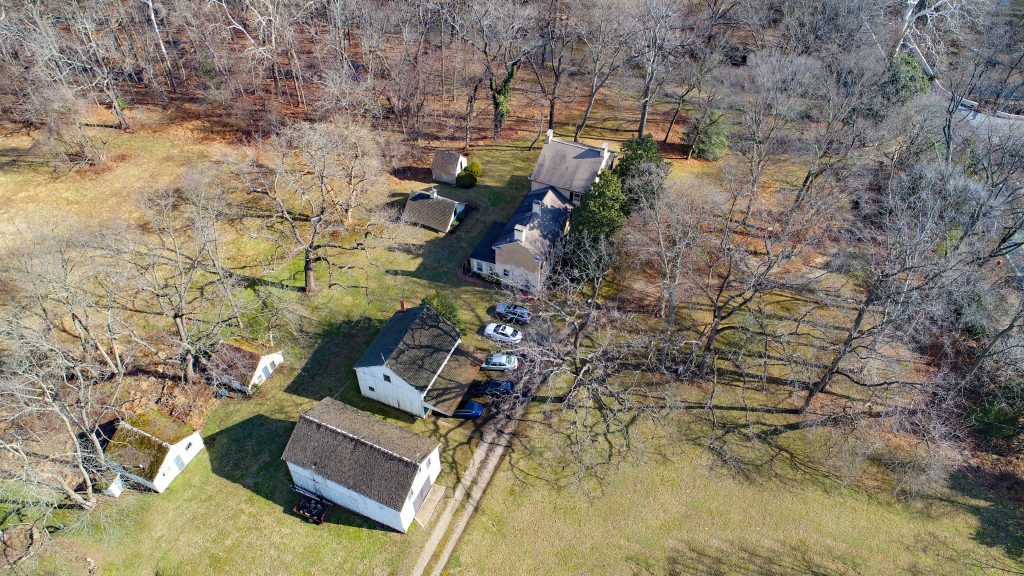 While a portion of this money is earmarked for updating the site's National Register of Historic Places nomination, the bulk of the grant will go toward rehabilitating historic structures on the homestead portion of the property, which dates back to the 18th century, and creating improvements to the property to ensure safe public access. All of this work is ultimately in support of an ongoing interpretive plan for the site, which aims to design a publicly accessible and community-focused experience of Cooch's Bridge.
All of the planned updates will make visiting Cooch's Bridge Historic Site a safer and more comfortable experience. Among these improvements will be a new entrance to the property, a parking area and accessible public restrooms. Safe and accessible walking paths will also be included. Additionally, utilities at the property are set to be upgraded and modernized. Prior to the grant work, rehabilitation projects also are underway on some of the outbuildings that were in need of repairs in order to last through another century.
While Cooch's Bridge is mostly famed due to its being the location of Delaware's only Revolutionary War land battle, its history stretches back further than the 1700s.
"There's a long continuum of history at this site with thousands of years of Native American use because of its placement between Iron Hill and the Christina River," explained Dan Citron, the Delaware Division of Historical and Cultural Affairs' historic sites team manager. "Once Europeans invaded the area, some of this land was utilized for agriculture and milling and industrial work, which continued for hundreds of years. It's important to recognize all chapters of the important history at this site. This is an exciting time for the historic site, and those working on the project are eager to experience an updated Cooch's Bridge."
Additionally, the homestead had many residents, including the Cooch family and others who lived and worked on the site, including people who were enslaved, free African Americans working for the family, indentured servants and others. Many people held a variety of roles throughout the homestead's long history, which lends to the value of the historic site.
Now that grant funding has been secured, the division will begin the process of design and bidding for the work, which must be completed in three years. The goal is for the public access improvements to be in place by the 250th anniversary of the United States of America — the semiquincentennial — in 2026.